POSTED BY Andrew Glenny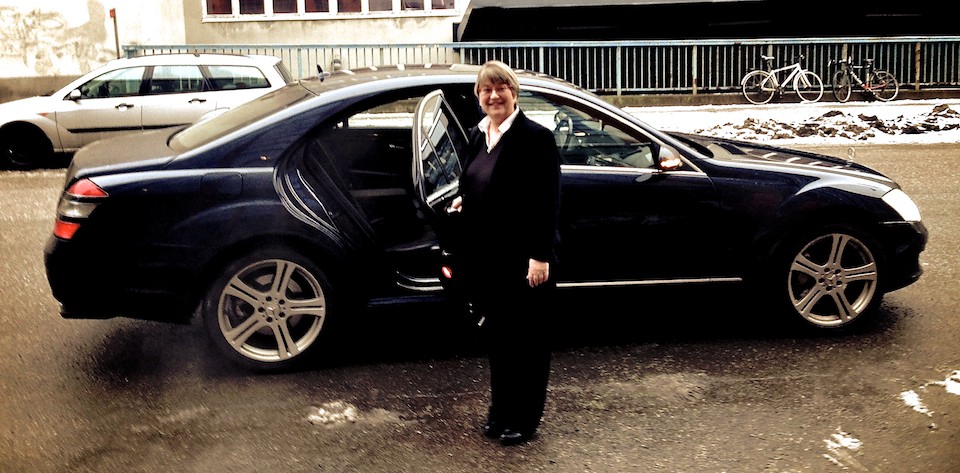 Two Judges in Ohio have recently decided that the license applications of people applying to become drivers for Uber and Lyft shall be kept secret to protect the companies' trade secrets.  The decision has been controversial amongst competing businesses, such as local taxi cab companies.
Uber and Lyft are taxi services that feature smartphone applications for customers to order their rides.  The drivers drive their personal cars and must fill out an application that requires the applicant to provide their finger prints and undergo a background check.  The same information is taken from taxi and delivery drivers, but their names are made public.  Uber and Lyft drivers' vehicle maintenance reports will still be available, but with any personal information will be blacked out.  Both Uber and Lyft argue that, if the lists were publicly available, their competitors could poach drivers from them.
The state of Ohio has adopted the Uniform Trade Secret Act.  The Uniform Trade Secret Act defines a trade secret as something that "derives independent economic value, actual or potential, from not being generally known to, and not being readily ascertainable by proper means by, other persons who can obtain economic value from its disclosure or use, and is the subject of efforts that are reasonable under the circumstances to maintain its secrecy."
The court rests their opinion on the idea that the companies should not be forced to give up trade secrets due to governmental bureaucrat necessities.  The issue they may have overlooked is that the identity of drivers is generally discernable by proper means.  By simply requesting a driver to pick a customer up the driver is identified with a text message to the customer.  It is not as convenient as a public records request, but it is a proper means in which the "secret" can be obtained by the public.  Since the public already has access to the information it does not fit the definition of a trade secret set forth by the Uniform Trade Secret Act.
Bio: Andrew is a Staff Member of the Journal of High Technology Law.  He is currently a 2L at Suffolk Law with a concentration in Intellectual Property.  He holds a B.S. in Electrical and Computer Engineering from Roger William University.